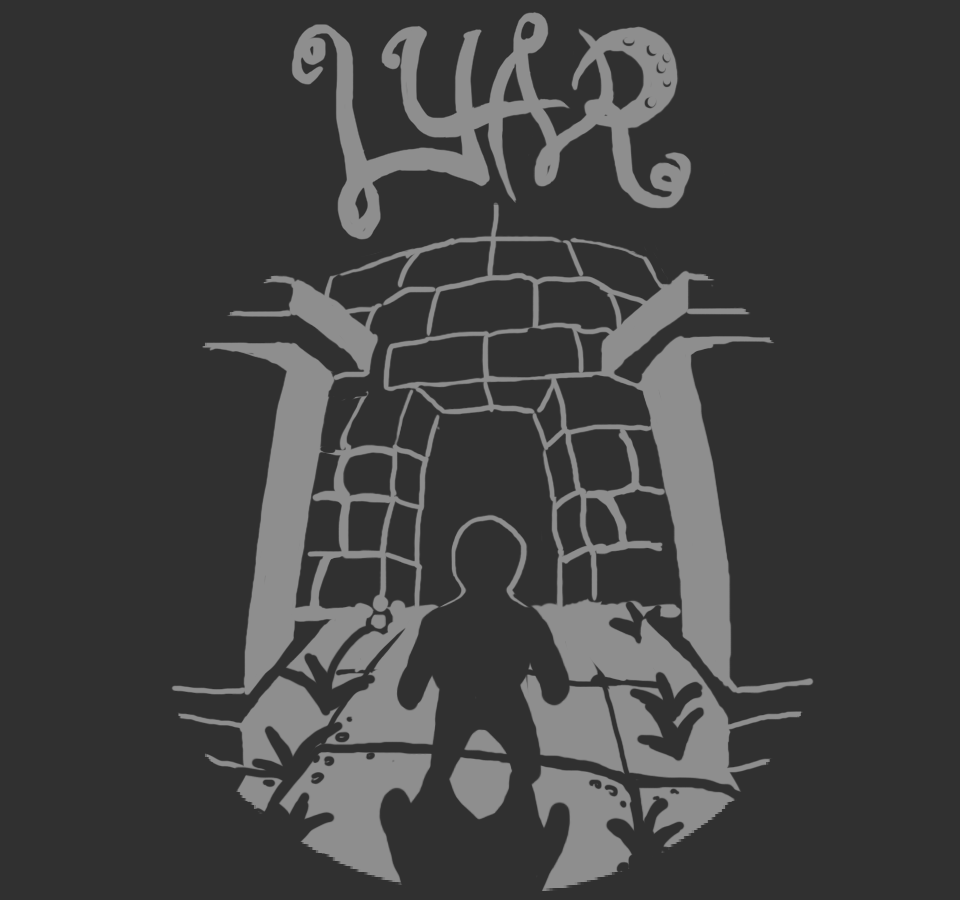 luar
A downloadable game for Windows
Uma maré alta que separa 3 ilhas, 3 tribos uma da outra e que não para de subir.
Como Jogar/How To Play

Use as setas para se movimentar, Z para atacar e X para defesa (ambos dependem da habilidade equipada) / Use the arrow keys to move, Z to attack and X to defense (both depend on the ability equipped).


Creditos

A Playful é um escola de programação e jogos para crianças e adolescentes com objetivo de trazer conhecimento para que possam entender como uma maquina funciona e como elas se comunicam, dando a possibilidade de alterar suas falas e criar novos comportamentos enquanto se diverte.
Este jogo foi feito no GameMaker.
Comments
Log in with itch.io to leave a comment.
I really want to play, but when the game launches it says, "New history" and won't let me.